By RT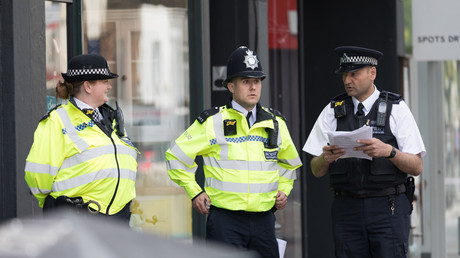 Editor's Note: Had this poor woman been armed, this could have been prevented. For some reason the powers that be want to take away the citizens' right to protect themselves.
A 100-year-old woman whose neck was broken when she was robbed on her way to church has died, police have said.
Zofija Kaczanwas was knocked from behind and thrown to the pavement by a robber who stole her bag in Normanton, Derby at around 8:45 am last Thursday.
The woman, understood to have been a widower and a former factory worker who had moved to the UK from Poland with her husband, passed away in the early hours of Wednesday morning, despite initial reports suggesting that she had been recovering.
Read Full Article at RT.com [READ MORE HERE]
Source: RT